Canada was becoming an increasingly appealing destination for Indian H-1B visa holders who were stuck in a decades-long wait for an employment-based green card.
Canada is now even more appealing to them since the nation is planning to launch an open work visa stream for H-1B holders in the coming weeks. This includes issuing study or work permits to the H-1B visa holder's accompanying family members.
On Tuesday, Sean Fraser, Minister of Immigration, Refugees, and Citizenship (IRCC), announced Canada's first-ever 'Tech Talent Strategy' and a slew of immigration-related measures.
Other measures announced include the creation of a new 'Innovation Stream' to attract highly talented individuals, the promotion of Canada as a destination for 'digital nomads,' a 'STEM-specific draw' under the popular Express Entry program that offers permanent residency, and improvements to its start-up Visa Program.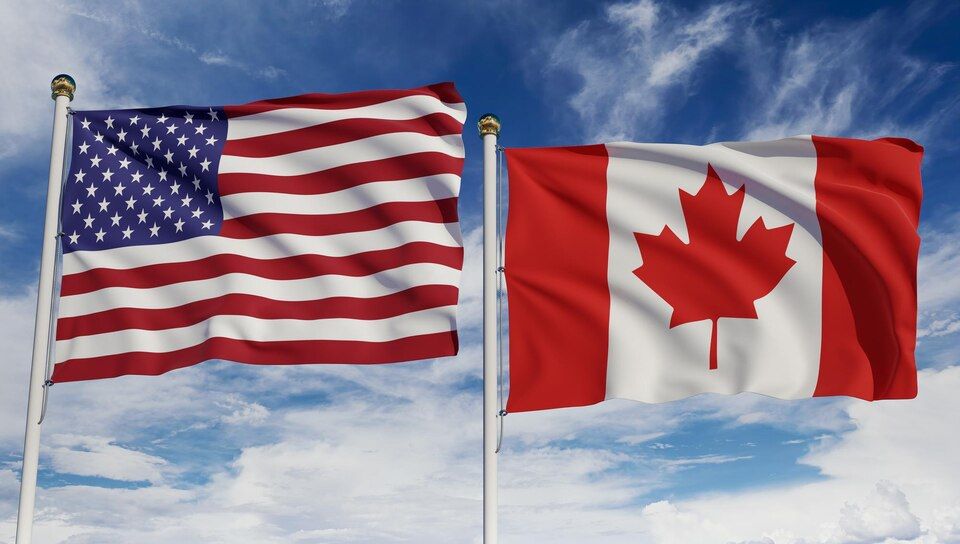 "Over the course of this year, Canada will be developing a specific stream for some of the world's most highly talented people who will be able to come to Canada and work for tech companies, whether they have a job offer or not," he said at Collision-2023, a technology event in Toronto.
According to immigration experts, Canada's 'Tech Talent Strategy' has been inspired by the current wave of layoffs in the US tech industry, which has impacted a considerable number of H-1B employees as well as the green card backlog.
Indians bore the burden of the employment-based green card backlog, with up to 7.19 lakh stranded as of September 30, 2021. According to the Cato Institute's research, it may take up to 46 years to receive a green card (after correcting for mortality and aging among those in a queue).
"Going forward, as of July 16, we will have a stream that will allow 10,000 H1B visa holders in the US to come and work in Canada," Fraser explained.
According to the IRCC, "approved applicants will receive an open work permit of up to three years in duration, which means they will be able to work for almost any employer anywhere in Canada."
Their spouses and dependents will be able to apply for a temporary residence visa, as well as a work or study permit, if necessary."
According to the immigration department, this policy will be in force for one year, or until the IRCC gets 10,000 applications. Only the main candidates will be included in the application cap, not their accompanying family members.
On Tuesday, Fraser revealed that Canada would introduce a new and specialized pathway for permanent residence that will be available, particularly to aspirants in the STEM sector (science, technology, engineering, and mathematics).
The Global Skills Strategy Program was introduced in 2017 to help Canadian firms swiftly access highly trained personnel, with work-permit applications being processed in two weeks. According to IRCC, the time restriction has now been met.
A three-year temporary provision has been announced, allowing temporary foreign workers (TFWs) in Canada to update their abilities without having to apply for a separate study visa. Before this reform, foreign employees might study while working, but only for six months or fewer.
They have to seek separate study permission for extended programs. Finally, the 'Startup Visa Program,' which provides a road to permanent residency for businesses, is likely to be improved. "We're excited about the ambitious goals we've set in immigration because they're not just about numbers—they're strategic," Fraser said