15+ years of industry real-time experience in Immigration, Work Permits, Corporate & Business Immigration, Family Sponsorship, Study Permits, and Permanent Residence, the USA, UK, Canada, Australia, New Zealand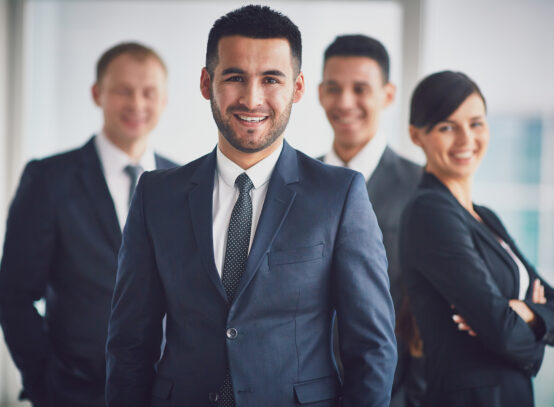 Anagha Career Solutions aspires to build lifetime connections with clients interested in immigrating or traveling anywhere in the globe by providing quality-driven services based on ethics and trust.
Anagha Career Solutions aims to build an innovative, quality-driven firm that is trustworthy, affordable, and assists those who want to settle abroad to shape a successful, more secure career and lifestyle.
Anagha Career Solutions is one of India's first and most innovative ISO-certified immigration consultancies. We are well-equipped and knowledgeable immigration consultants with a reputation for using the most convenient and comprehensive immigration solutions for resident visa processing, business migration, and student visa processing.
We believe in recreating our kids' futures by creating a niche for them to expand their knowledge via the medium of education. Our beliefs and ethics are reinforced in a variety of ways in order to offer students with high-quality services. Simply simply, Anagha Career Solutions owes its clients a debt of gratitude for providing sovereign education consulting services.
We have direct relationships with all of the world's finest institutions and schools, and we guarantee that our clients will not be delayed or inconvenienced.
Our top Dedicated Professionals.
Mrs. Shilpa Deshpandey
Chairman
Mrs. Shilpa Deshpandey has over all 15 years of experience in professional industry, She has been recogniged for her expertise work and to handle quicker resolutions for all quires in her services. She has been graduated from Osmania university in Management education
Khan Shaista Advocate
Our Legal Advisory Team
Khan Shaista Advocate , Is a prominent and well-known Advocate in the Advisor and Legal Department. He has over 7+ years of professional experience and is a member of the BAR Council of the State Board of Telangana . Khan Shaista the Legal agreements and the Processing team will work in accordance to ensure that every single application is legally handled well and is destined for successs contact our Leagal Team on legalteam@anaghacareer.in
Mr. Prashanth Sarma
Founder & Managing Director
Mr. Prashanth sarma has over all 20 years of experience in versatile platforms, He has a good reputation & good will in Immigration industry for his process knowledge and reputation of making careers since a decade.He has been graduated from Andhra university & post graduation in computer applications & Management education.
Grievance cell .


For Any legal information contact us : legalteam@anaghacareer.in
Looking for a business opportunity? Request for a call today!