If you want to visit a nation as a tourist, for business, or to see family and friends who live there, you must first apply for a visit visa. Depending on the purpose of your travel, you will need to apply for either a tourist or a business visa.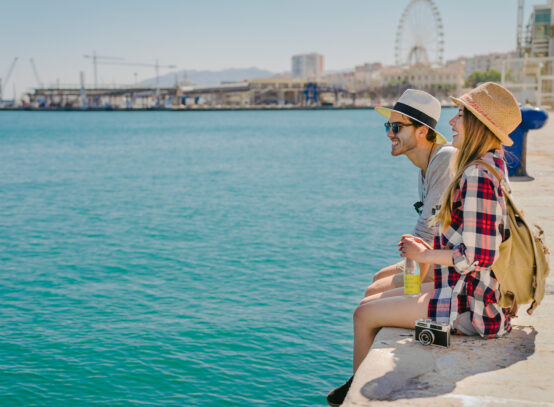 ITourist visas are provided to those who wish to visit a nation for vacation or sightseeing. These visas are only valid for a short time and do not allow foreign travelers to do business while in the country. The application method, eligibility conditions, and needed documentation, on the other hand, may differ from nation to nation.
General requirements
It is important to have a Passport that is valid for at least 6 months from the Date of the Trip.
A Photocopy of the Passport's Bio Page
A Copy of the two-way tickets must be submitted with the application as proof of Financial resources in the form of the most current bank statement.
Invitation letter from a Sponsor/Friend/Family member living Abroad
A Statement on the Sponsor's/Friend's/Financial status in the other country and a copy of the Sponsor's Passport
If you are married to an overseas national, you must get a marriage certificate.
Minors must have birth and marriage certificates from both parents.
Applying for a visa may be nerve-racking. Anagha Career Solutions provides the expertise, experience, and rigorous methods to assist you in confidently managing difficult visa requirements. We have a high success rate and provide the best service in the industry.
Looking for a business opportunity? Request for a call today!